As seen in the January 2016 publication of 360 West magazine, R4 Campus in Clearfork is comprised of three beautiful buildings occupied by passionate professionals committed to providing wellness and hope.
Please click on each of the linked websites below to learn more about these agents of positive change.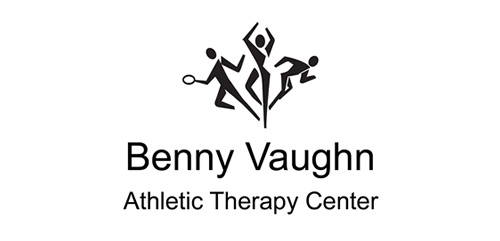 Benny Vaughn Athletic Therapy Center
Benny Vaughn has 40 years of Orthopedic Sports Massage experience treating athletes, fitness enthusiasts and active adults. He is internationally known as an expert in the assessment and treatment of athletic-related soft-tissue dysfunction using manual techniques. Sports recovery and injury treatment are also offered by the Benny Vaughn group, which consists of a diverse group of well qualified manual therapy professionals.Visit Online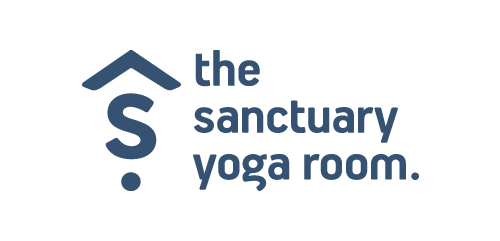 The Sanctuary Yoga Room
At The Sanctuary Yoga Room, we believe that yoga is a healing art form. We are committed to providing a safe, strong, welcoming, kind environment to help you, the student, access the depths of your physical and emotional being.Visit Online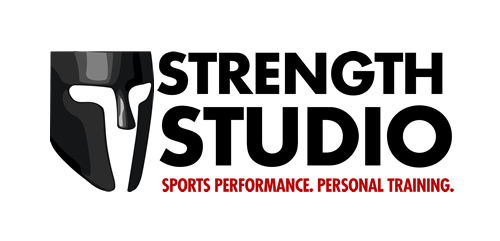 Strength Studio
At Strength Studio, we believe that individualized training is the key to efficient results. Our staff is highly skilled in the sciences of fat loss and human performance. We design customized programs that will address your specific needs.Visit Online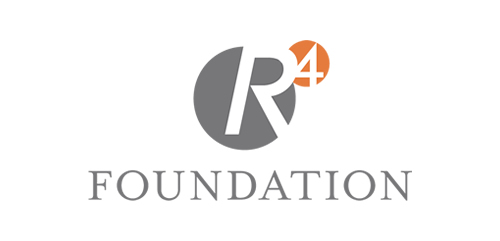 R4 Foundation
R4 is a private non-operating charitable foundation making grants within four pillars of purpose: wellness, education, arts, and community.  Dreams amount to little without application, and R4 Foundation will encourage people to do instead of just wish.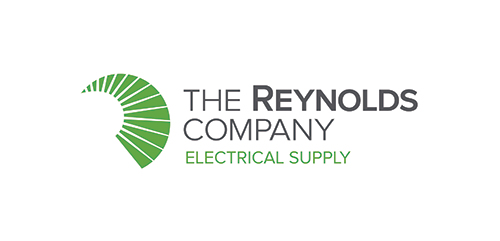 The Reynolds Company
The Reynolds Company is an independently owned and operated wholesale distributor headquartered in Fort Worth. Over the last 30 years, The Reynolds Company has grown to 18 locations across Texas and Louisiana, with multiple U.S. and international on-site facilities and robust export activity world-wide.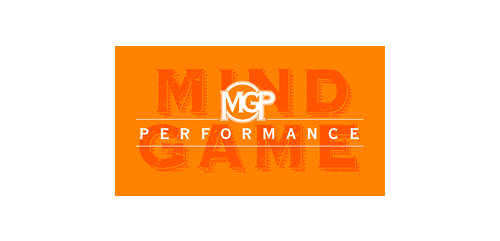 Tracy Carrington, PhD
As an athlete who has competed at the highest levels, Tracy Carrington, Ph.D., understands what her clients go through physically, mentally and emotionally. Because of her experiences, she is uniquely positioned to help other top performers unlock their highest potential. Doing so is her passion and calling, and she loves helping people achieve their goals.  Visit Online